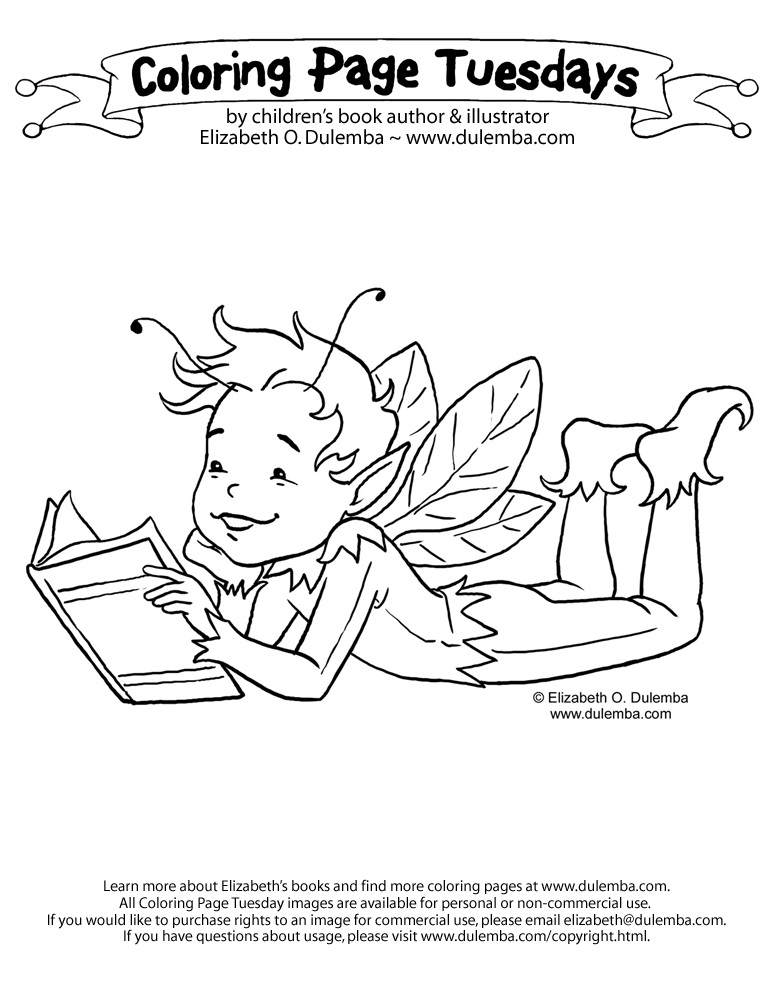 Emily Giffin already has a number of bestsellers under her belt, and her newest novel, Where We Belong, is shaping up to be another huge success. Readers have the opportunity to meet Marian Caldwell, a successful professional who gave a child up for adoption many years ago. Her life is irrevocably altered when Kirby Rose, her teenage daughter, shows up on her doorstep at the very beginning of the book.
Giffin switches back and forth between the two women, allowing readers to have a glimpse into each of their minds and perspectives. Marian struggles with the fact that no one in her life knows that she was ever pregnant, making Kirby's presence very difficult for her to handle. For her part, Kirby is struggling to find where she fits in. She visits Marian almost on a whim, intent on figuring out where she came from and why she is the way that she is.
Initially Marian is somewhat standoffish with Kirby, not willing to discuss why she chose adoption and instead trying to pacify the young girl by taking her sightseeing. However, this approach only seeks to further confuse and anger Kirby. As the novel progresses, however, the reader gets to learn more about both of these women and it becomes easy to get wrapped up in their lives and even identify with them to a certain extent.
One of the most compelling parts of the novel is the information gleaned from flashbacks; comparing Kirby and a young Marian helps the reader understand both of these ladies on a much deeper level. It is easy to get wrapped up in the story, and regardless of whether you have had personal experience with adoption or not, you will find yourself identifying with both Marian and Kirby. As a whole, the novel is very interesting and engaging.